Black Friday HD Gaming Laptop Deals 2019
1. Walmart - $300 off MSI GL65 15.6" Gaming Laptop, Intel Core i5-9300H, NVIDIA GeForce GTX 1650, 8GB, 512GB NVMe SSD
$599.00 $899.00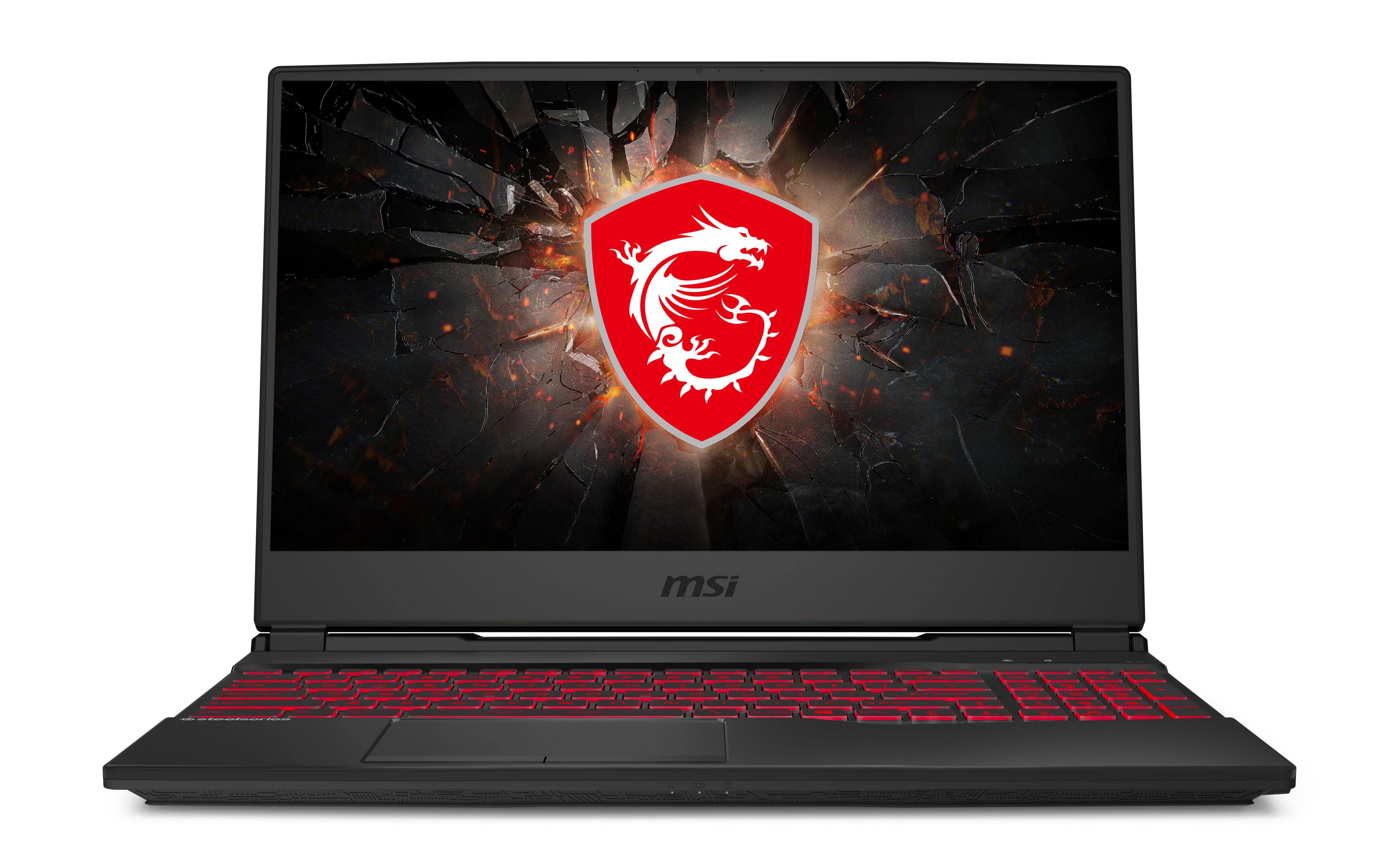 This is a great deal for an MSI gaming laptop with a current 9th-generation Intel Core i5 processor, 8GB RAM, 512GB NVMe SSD and NVIDIA GTX 1650 graphics. Note - recent (November 2019) posts on the Zwift forums say the 1650 isn't getting the Ultra profile when it should. The 1650 is the latest Turing generation NVIDIA 1080p HD mid-range GPU which replaces the previous generation GTX 1050, so it has all the capabilities of the 1050. I expect this will get fixed in an update very soon, if it hasn't been already.


2. Walmart - $250 off Lenovo ideapad L340 15.6" Gaming Laptop, Intel Core i5-9300H, NVIDIA GeForce GTX 1050 3GB, 8GB RAM, 256GB SSD, Windows 10, Gradient Blue, 81LK00HHUS
$549.00 $750.00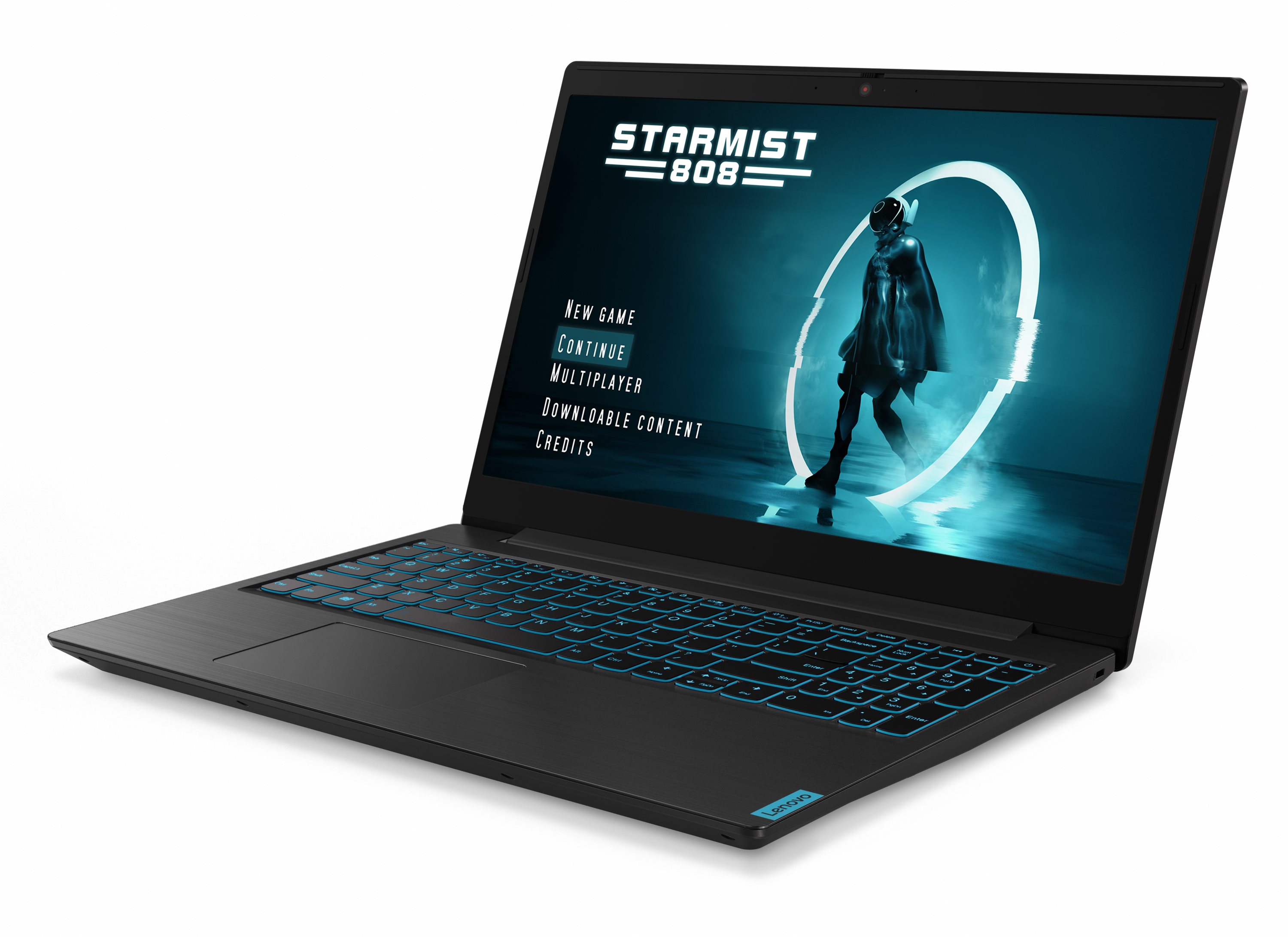 With almost identical specs as the MSI GL65, at $50 less, the Lenovo ideapad L340 has an NVIDIA GTX 1050 GPU instead of the current generation GTX 1650. The 1650 and 1050 have similar specs and capabilities. The GTX 1050 is older but definitely gets the Ultra profile in Zwift while the 1650 may still be waiting to get added to the lookup of Ultra capable GPUs in the Zwift game client (current November 2019).


3. BestBuy - $270 off ASUS 15.6" Gaming Laptop Intel Core i5-9300H 8GB Memory NVIDIA GeForce GTX 1650 - 512GB SSD
$579.00 $849.00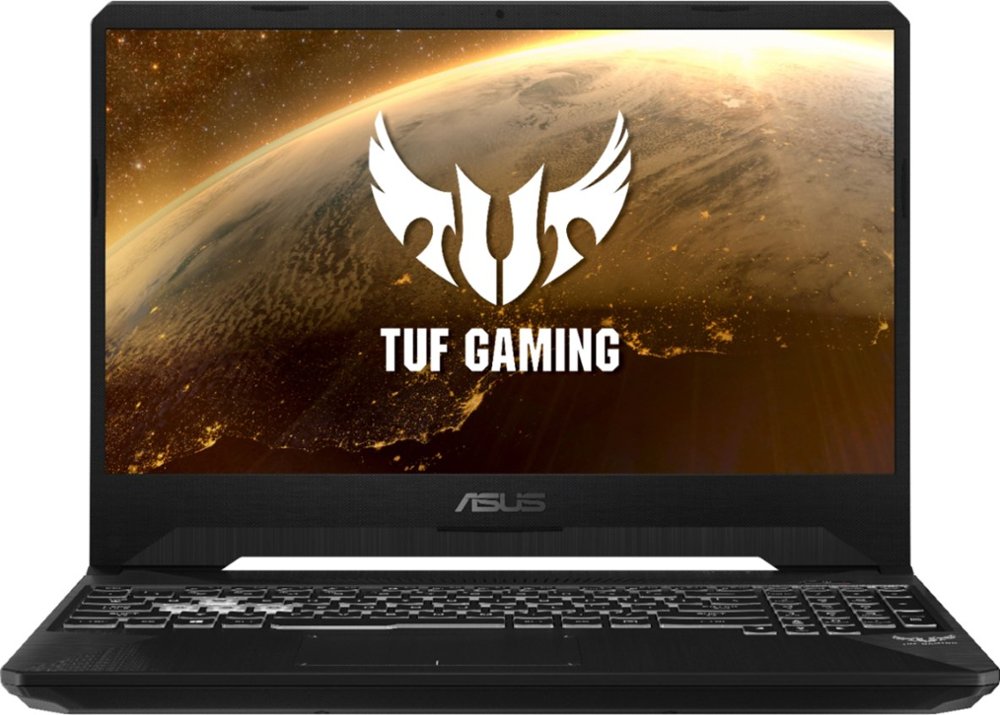 Another sweet deal is this ASUS brand machine at BestBuy which also features the Intel Core i5-9300H processor, 8GB of RAM, a 512GB PCIe SSD and the NVIDIA GTX 1650.

4. BestBuy - $200 off HP 15.6" Gaming Laptop AMD Ryzen 5 8GB Memory NVIDIA GeForce GTX 1050 256GB Solid State Drive
$449.00 $649.00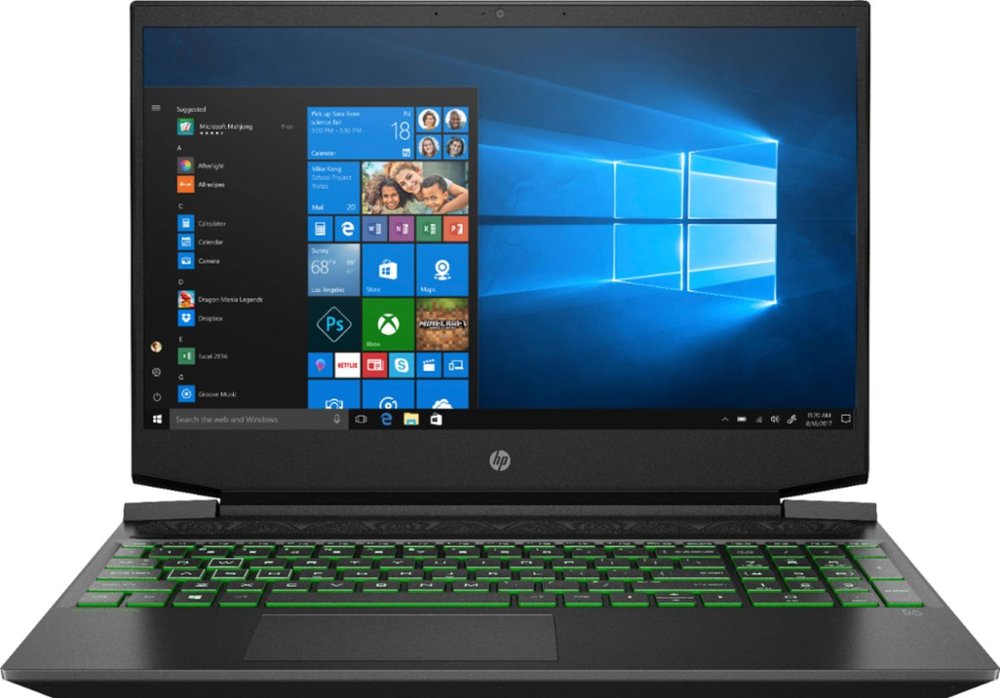 The lowest price I have seen on any mid-range gaming laptop is this HP at BestBuy featuring an AMD Ryzen 5 CPU and the NVIDIA GTX 1050. The Ryzen 5 model is the 3550H which is very new. It may even be too new for Zwift to correctly detect / score the CPU/GPU capabilities - it is definitely capable of high and and even ultra profiles, but there are Facebook posts from users saying Ryzen 5 35xx generation CPU is only being given the basic profile currently. This is not the case for the Ryzen 5 25xx CPUs. Hopefully the fix for this is an update to the Zwift game client lookup tables again.
Amazon also has it for $519

5. $300 off Dell G3 High Performance Gaming 15.6" FHD IPS Laptop with Core i5-8300H CPU, 8GB RAM, 1TB Hybrid HD with 8GB Cache, NVIDIA GeForce GTX 1050 4GB Graphics
$579.00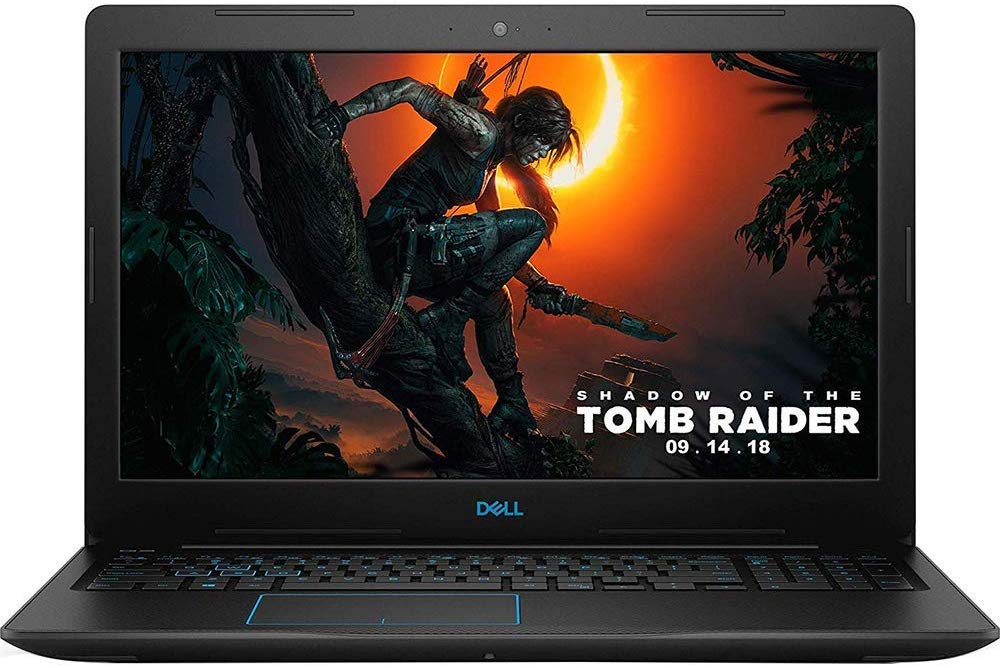 This Dell gaming laptop is deeply discounted because it features the previous generation Intel Core i5-8300H CPU. 8th generation is still an excellent CPU.
Amazon also has it for $624.98